Therapeutic online yoga classes
11. December 2021 @ 07:00

-

25. December 2021 @ 08:30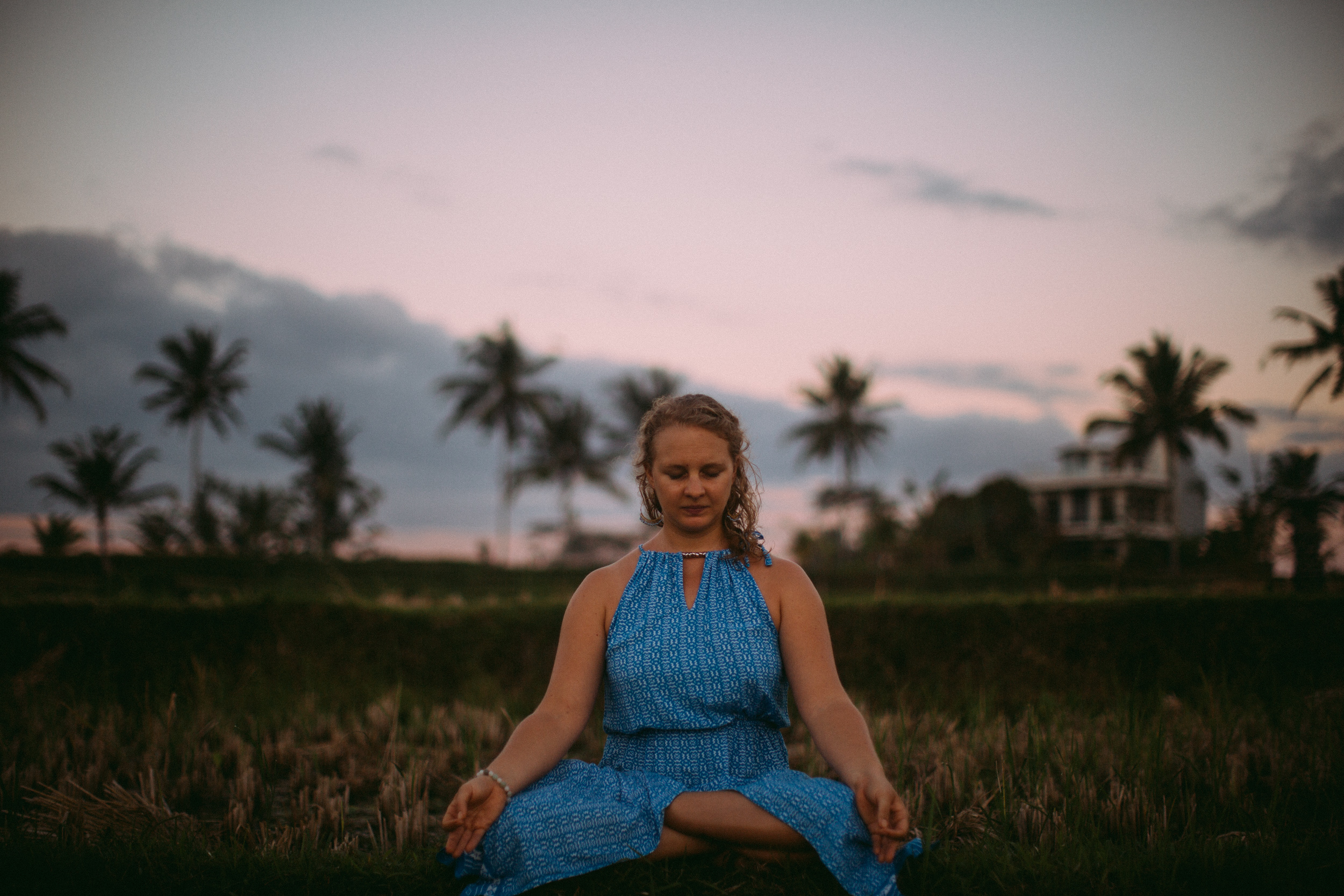 These gentle practices offer profound experiences. Space to deeply breathe and move with integrity and awareness. Perfect for the start of a beautiful weekend…
Getting in tune with our bodies, you'll learn to move in your yoga practice honoring your needs and moving in a way that will help restore any aches or pains in your body. Building a strong foundation of breath awareness, mindfulness and vinyasa (moving in accordance to our breath).
Every week has its own focus ranging from balance, to strength, hip opening, chest and heart opening through backbends or shoulder and neck mobilizations. During the month of October we will elaborate forward bends, deepening in our ability to surrender and devote to our breath as much as learning the technique to "work" effectively in those poses, engaging and relaxing in a balanced way.
We will meet once a week through zoom. Sessions will be recorded and collected for you to catch up or go through it again any time after our time together.
Saturdays, 7 am CET (Central European Time) – 8:30 am
4. Dec / 11. Dec / 18. Dec  & 2. Jan
this course will be taught in German language – and can be repeated in English language upon request
Please make a donation upon entering for this mini-course to my PayPal or TransferWise account, registering your email to receive the recordings.
Private sessions are also available to complement this journey or dive deeper, addressing physical, mental or emotional obstacles in  your life.
– 75mins for 55 Euro – 3x pass for 45Euro/ class – 5x pass for 38Euro/ class  *all purchases to be used within a timeframe of 6months