A retreat that is as unique, as you are!
Each retreat is an opportunity to feel alive and be present.
It is also invitation to step into a space of magic & miracles, where things can shift & change. From a distant, being able to take inventory of your life, to see what is truly working and what isn't. Inviting in clarity & allowing insights, a deeper knowing, to bubble up to the surface.
It is my passion to design your personal retreat – may it be 1:1 or in a group setting, online or meeting in person some place on this beautiful planet. Just share your idea with me & I will craft your personal retreat. Meanwhile, have a look at the possible retreat elements & modalities. Envisioning your ideal retreat schedule & outcome.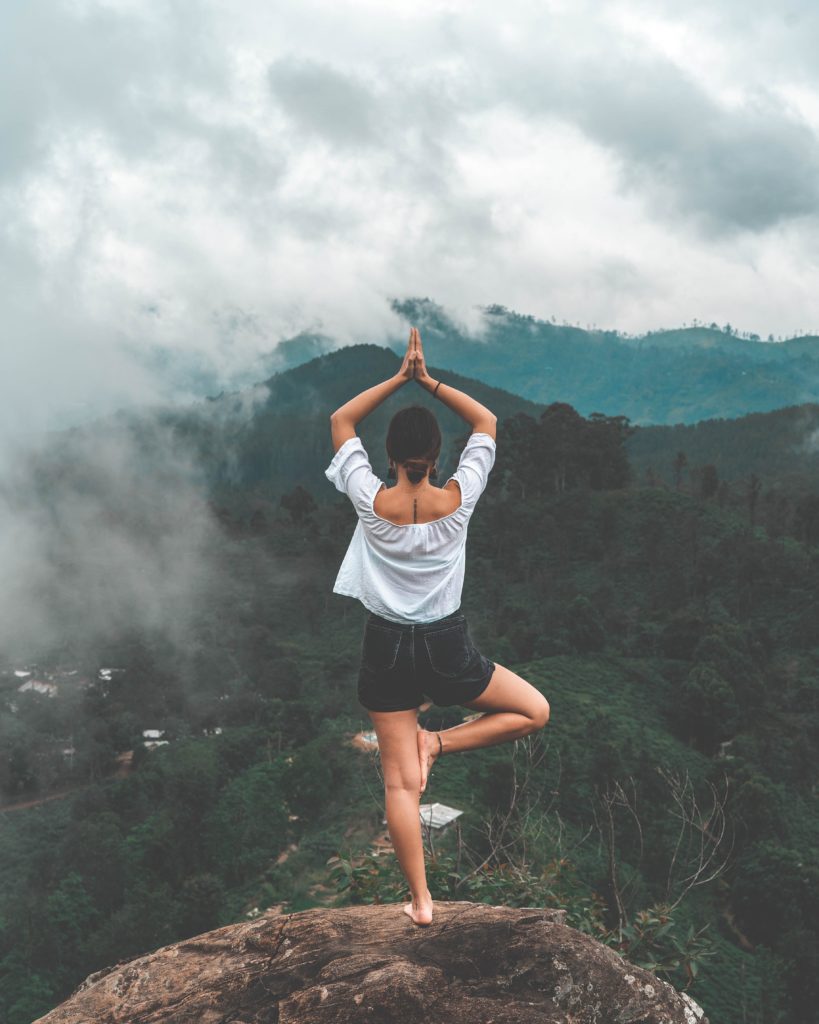 No matter if you're a single person, group facilitator wanting to collaborate or a company yearning for a unique experience that deeply impacts you or your employees – we can make it happen. 
Choosing the perfect destination to complement the content of our retreat. All travel organization can be handled by a third party provider, which I can select upon inquiry. The modalities will be chosen carefully to design a retreat schedule that is diverse, appealing & most importantly powerful. This is more than a holiday.
Have a stroll through the blog to get some inspirations and read about concepts of mine on offer.
"I knew such a trip is rare on offer. And it was unique!
Back in June 2019, Marie had booked a one week private retreat in Tansania with yoga, mantra chanting, healing modalities & 3 days of safari. It was a first time collaboration with Mosha climbing tours who tailored the trip especially for the two of us. 
Read all about her retreat here.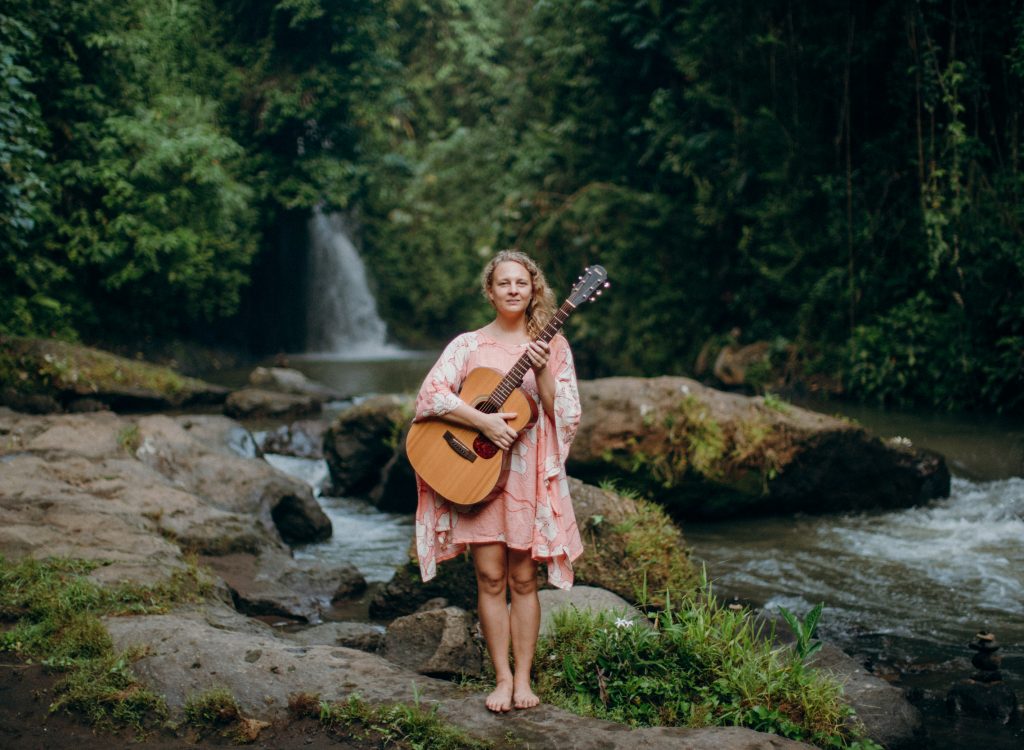 "Music is the answer - retreat at home" in collaboration with Sonia Kistner

With a small group of around 6 people we embarked onto a journey from the comfort of our own homes: Meeting at the beautiful Pure, each morning session started with chanting, pranayama & yoga asana. The afternoon workshops varied from a mindfulness walk in the nearby forest to a cacao ceremony & deep relaxation practices.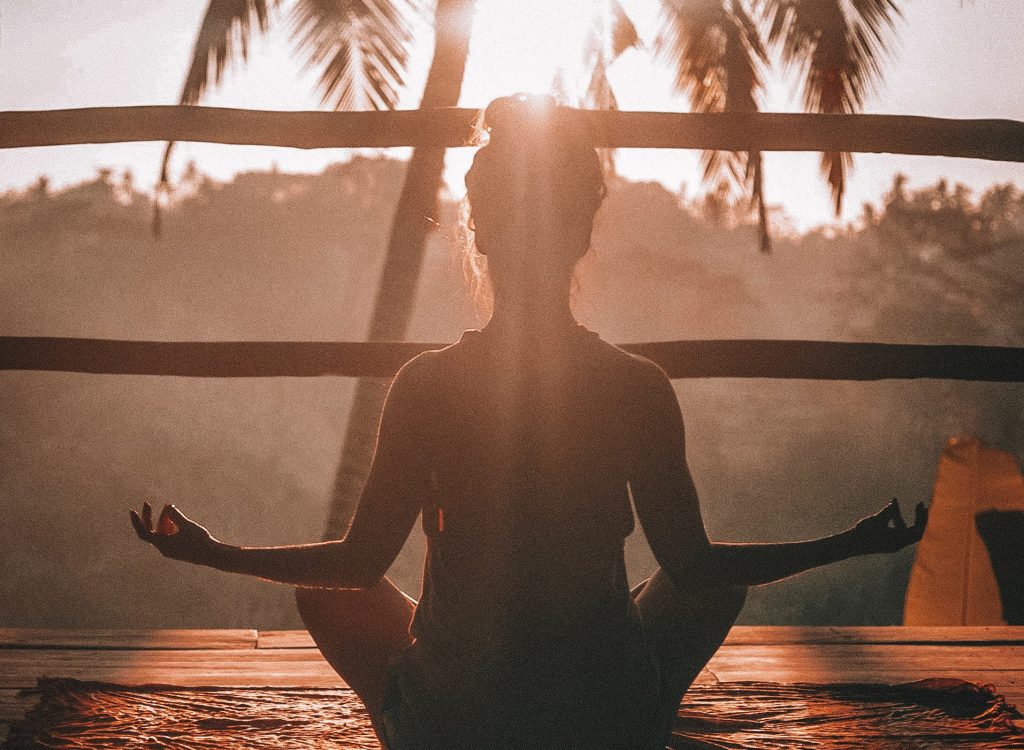 Silence, Meditation & Reflection
Silent meditation weekend in Bali and Chile
On the quest of cultivating more meaning & presence through a retreat to the inside – staying in silence & learning different approaches to meditation.
In collaboration with the Nomad MBA (now Uprise Academy) and their 3 month special program, I guided three groups of around 30 participants onto a deep dive back to their essence.
You have joined a retreat in the past with me and would like to share your insights?
 Please feel free to submit your testimonial or article to me, so I can add it to the catalogue. No worries, if you're not comfortable writing in English – I can always translate it for you. You never know, who needs to read your story…