FROM YOUR HEART,
INSIDE OUT
Blossom is a 21 day online journey towards more expression of your true self, your gifts & talents.
It is a life transformational course, consisting of 16 pre-recorded videos, plus further instructions. Combining meditation practices, music & mantra chanting, as well as rituals journalling exercises and life coaching elements.
The intention for this course is for it to be enjoyable, practical, self-empowering & impactful.
How the journey unfolds ...
Upon signing in, you will receive immediate access to your 21 day journey – opening up a field of transformation with a 45 mins opening ceremony.
Each week offers a 15 mins morning & evening practice plus two 5 mins inspirational videos, which will call for action.  
Finishing week 1 and 2 with a special 45 mins yoga & reflection workshop.
After planting the seed, allowing it to blossom and plenty of chanting practice time, day 21 rounds this inner journey up with an in depth closing ceremony.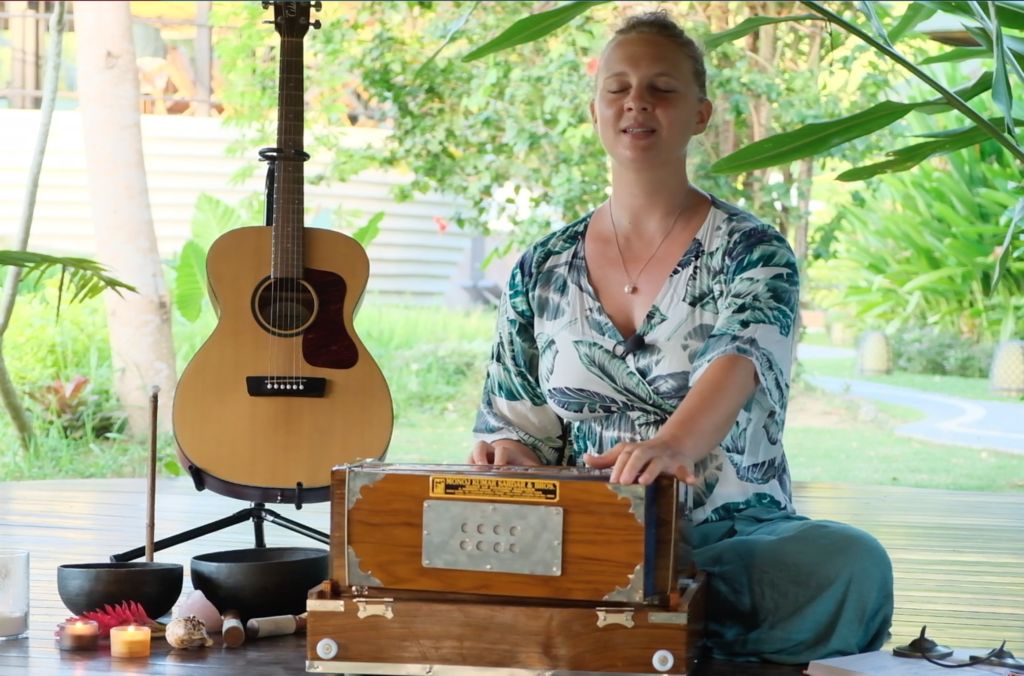 Week 1
This week is all about preparing the soil to plant a powerful seed. 
Defining self-love, self-worth and putting it into practical steps as we practice self-care.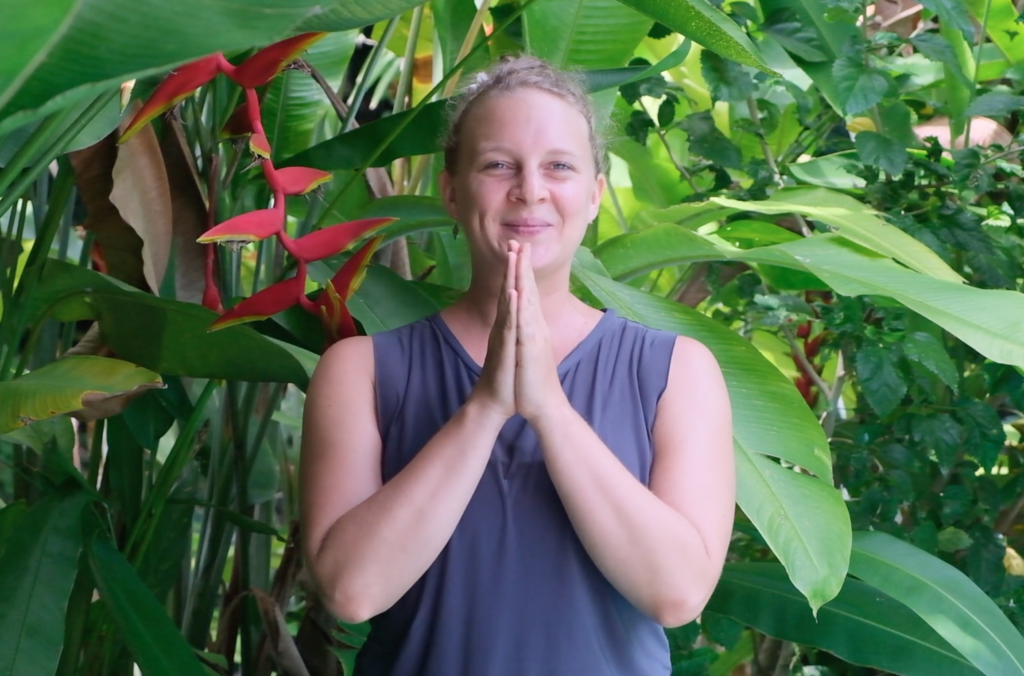 Week 2
Then it't time to nurture the seed, the earth in which it is growing & take into account all outside factors.
How do you relate to the outside, your direct environment, nature, work, other people?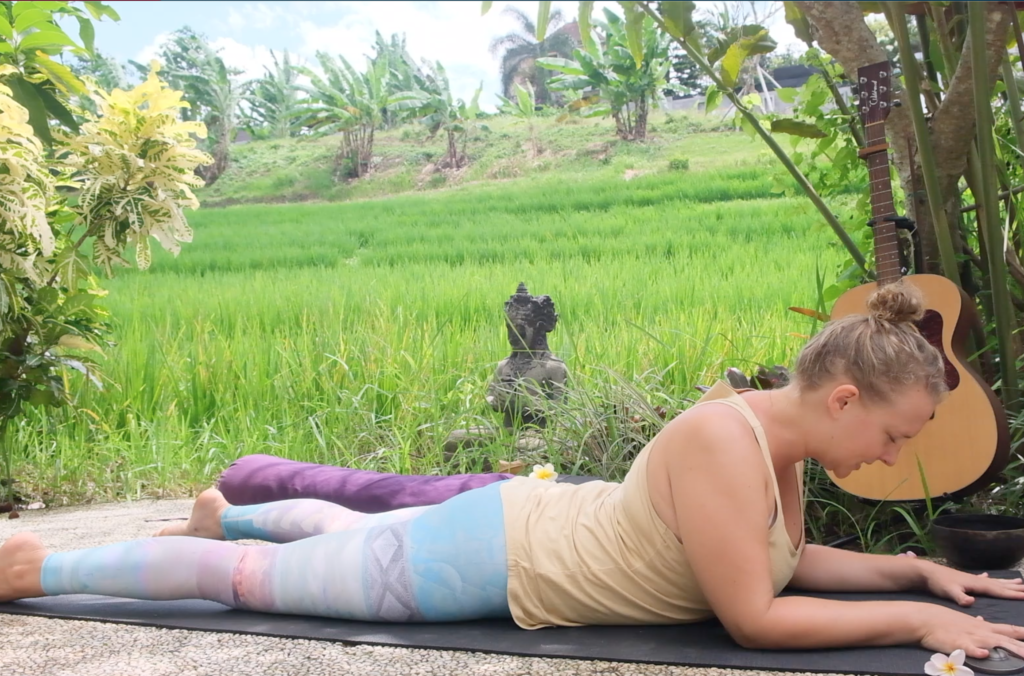 Week 3
Time to allow the seed to blossom & grow into its fullest expression. Similar to growing vegetables, we know it will take time till harvest season comes.
Cultivating the muscles of patience & faith. 
108 Euro
155 Euro
262 Euro
including the course & all materials
course & 1x private session (47 Euro instead of 80 Euro)
course & 4x weekly sessions (38,5 Euro per session)

* Start the course any time you wish or register your name on the waiting list with me. Then I can offer you a spot on the next guided round with extra zoom calls & online sharing circles.
"Classes with Hanna are good for you and make you healthy! And not to be forgotten is her beautiful voice & great singing, which will make her lessons even more perfect.
"Hanna's voice touches & opens hearts - even behind closed doors.
wanting to start or deepen a meditation and/ or chanting practice?
having the sense that another expression of yourself wants to emerge?
wanting some support in how to make changes in your life?  
Here are a few commonly asked questions. If your burning question is not listed here, feel free to reach out and send me a mail!
Where was the course recorded? 
Bali is one of the most known places on earth for healing & yoga.
This course has been recorded at the beautiful De Moksha, Boutique Resort & Restaurant, close to Tanah Lot. Surrounded by rice fields and lush palm trees – bringing you a taste of Bali's relaxing vibes to your home.
I have never meditated. Is this course suitable for me?
Yes! You can always change position and even start sitting on a chair. 
What is a mantra? And what is the chanting about?
A mantra is literally a tool for the mind to rest on. It can be a Sanskrit word, but furthermore it can be any word that you have no strong associations with.
The chanting offers a way to meditate on a word or sound by repeating the mantra.
Is Om or AUM correct?
In that case, there is no right or wrong – only different approaches and experiences while chanting. 
I hope to see you shining and blossoming – regardless if you participate in the course or not. But first you've got to embark on the trip. I hope to see you there!