PURIFY RETREAT with Hanna in Bali
21. March 2024 @ 14:00

-

1. April 2024 @ 10:30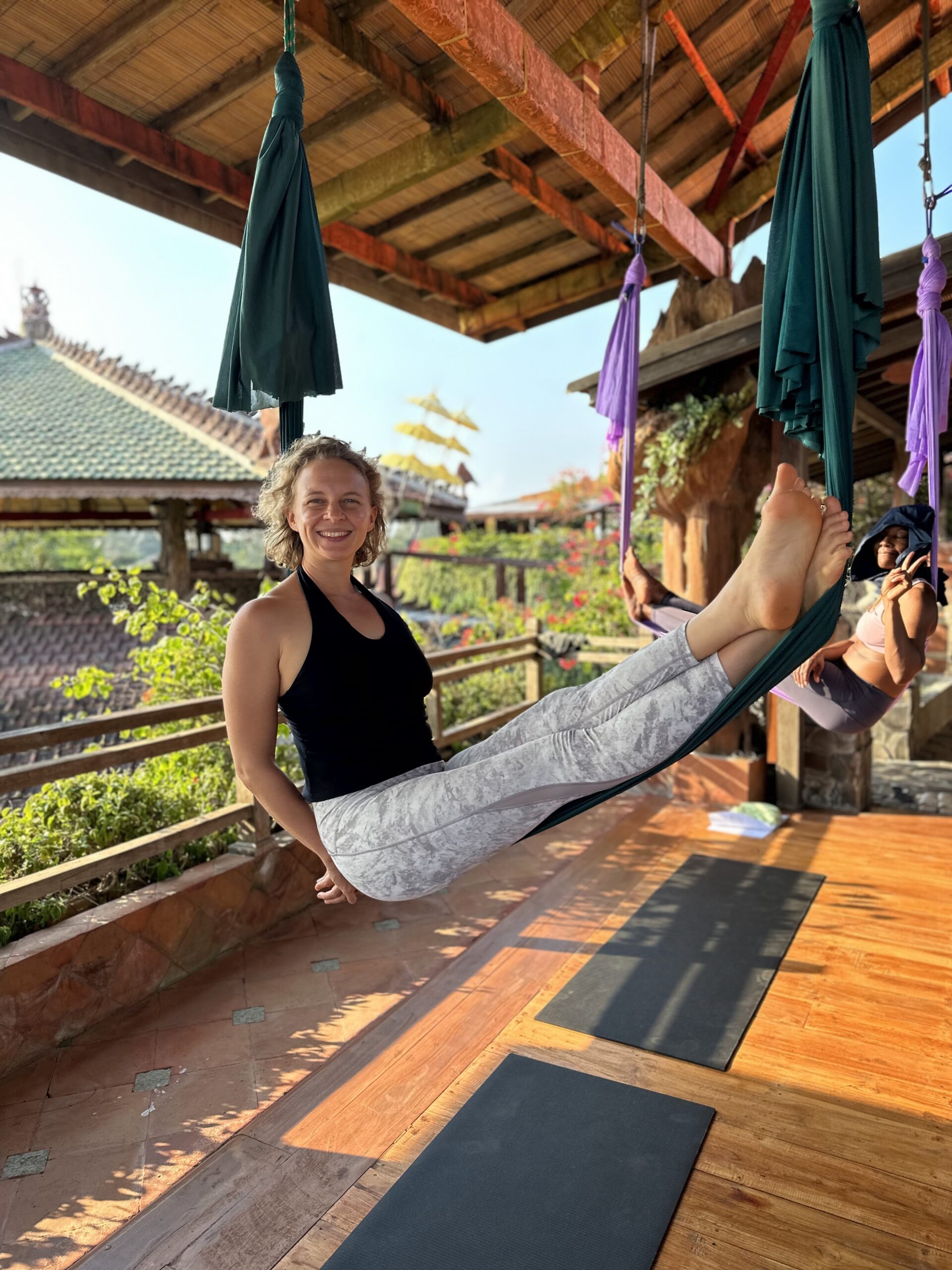 A holistic yoga & health retreat to purify and cleanse inside and out
– with Hanna in Bali.
Welcome to this beautiful opportunity to dedicate 10 days to clean up our bodies, our mind & emotions, maybe even our very perspective on life. A time of ultimate self care and coming back into balance, while being surrounded by Bali's stunning nature and immersed in a daily in depth yoga practice. 
What needs balancing (more or less of something) in my life?
What needs cleansing in my body?
What needs clearing out in my heart and emotions?
In our pre retreat call, we'll find out how to tailor this yoga retreat to your needs and target specifically those areas, you will benefit most from. The general guideline is BALANCE.. in our nutrition, movement & rest cycles, being social & alone reflection times.
Choose from retreat package to *Purify my heart * Purify my body * Purify my mind & emotions * Purify my view.
Retreat Dates:
21.3.24 -23.3.24 Pre Retreat package 'purify my heart' in the north of the island, to meet the dolphins
23.4.24 – 1.4.24 Main Retreat with different packages &  different focus of inner and outer purification 
(classes conducted in English / German)
Costs: Starts from 1551 Euro including 2 in depth yoga classes per day, breakfasts, light lunch, all accommodation & organisation of retreat.. and more

' You, the incarnated soul, are like a ballon.
– Throw away the weights of impurities and you will be able to fly upwards.' 
Master Choa Kok Sui