rainbow – latest music release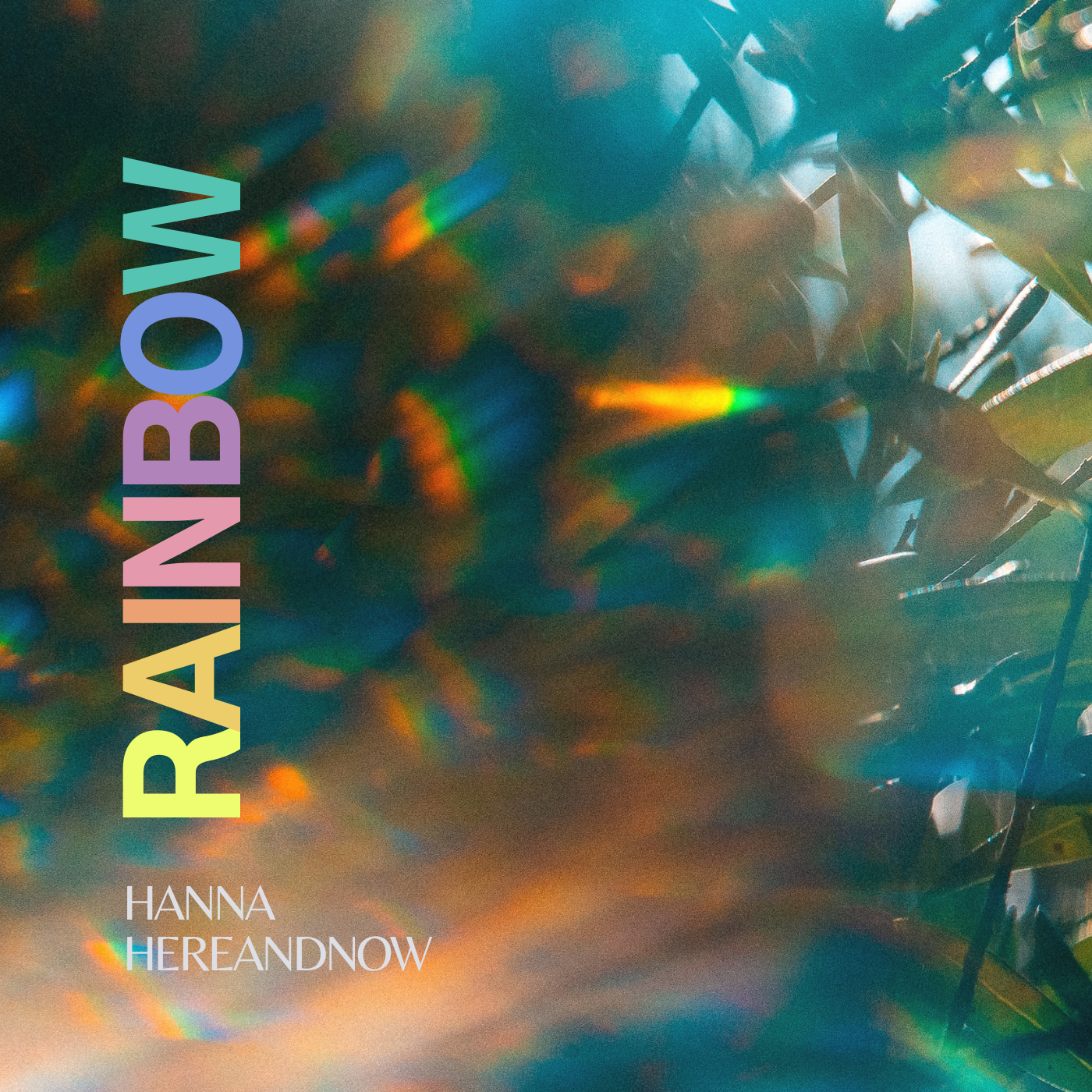 My new single is released and will be available on the streaming platforms before Christmas.
What a year it has been. I am back in Bali already for 6 months and been working on this track for quite a few months.
It turned from a simple song on the ukulele to a piano/ handpan/ electronic sounding track. I am super proud having been part of all the steps in the music production. Deciding together with Sebatierra on all the little details of this track.
And here it is – rainbow.