Sonic theta healing in Canggu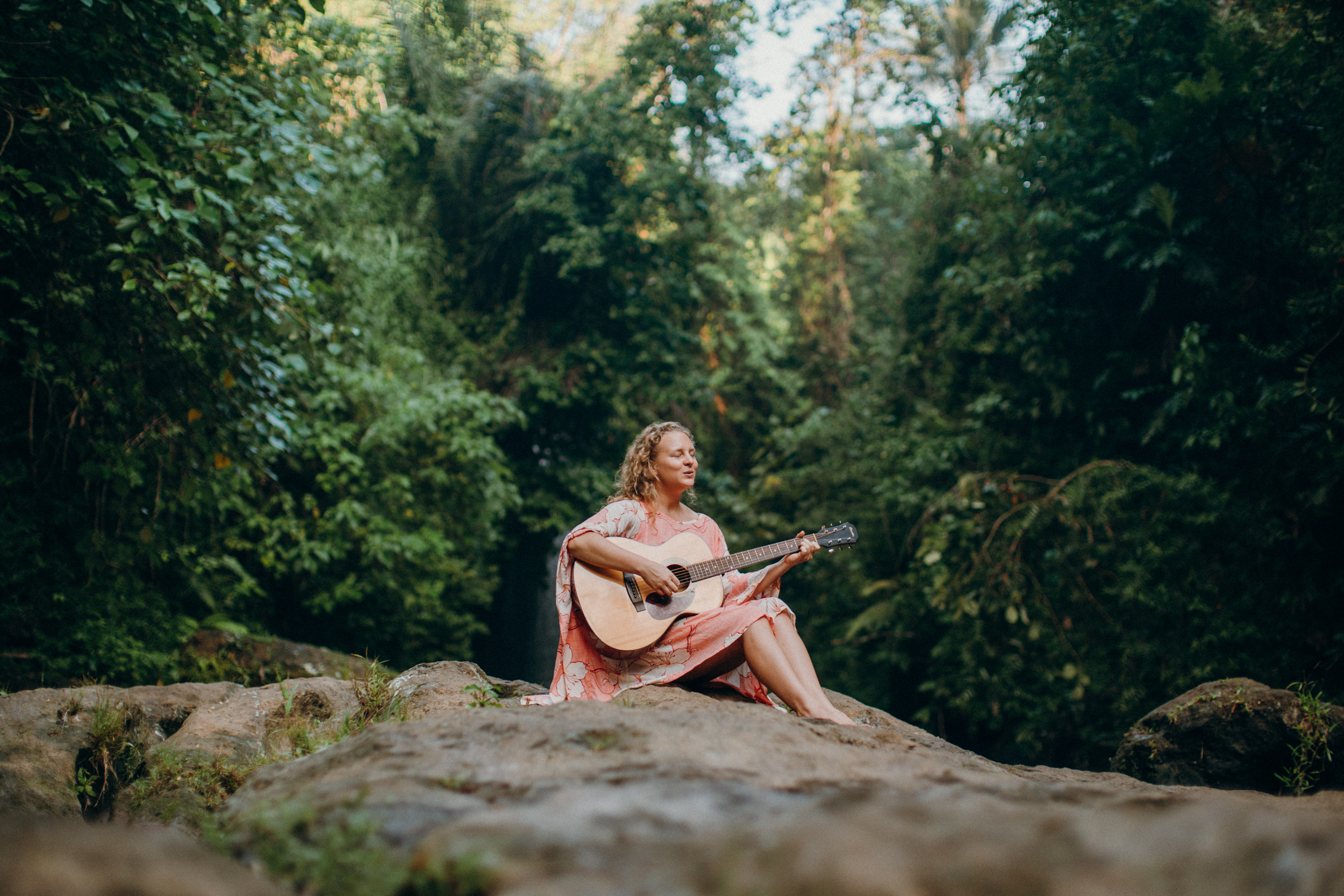 This group theta healing session combined with the beauty of song and sound offers you the unique opportunity to shift inner beliefs and deep rooted subconscious programs. In this workshop we will focus on your expression & the ability to be heard and received.
To integrate the energetic changes made and deeply let go, there will also be a song journey – with guitar and Hanna's crystal clear voice.
Hanna has a masters degree psychology and is a certified practitioner of ThetaHealing®. She is a recognized singer who specializes in sound healing. Check out more about Hanna and her offerings www.hannahereandnow.com or stream her music on www.hannahereandnow.bandcamp.com.
This in person workshop will take place in Canggu.
Price – Presale 250k IDR regular / 200k locals & KITAS holders – at the door 300k regular / 250k locals & KITAS
For further information and a reservation of your spot, contact Hanna personally.