Online cacao ceremony & sharing circle
December 11 @ 10:15

-

11:30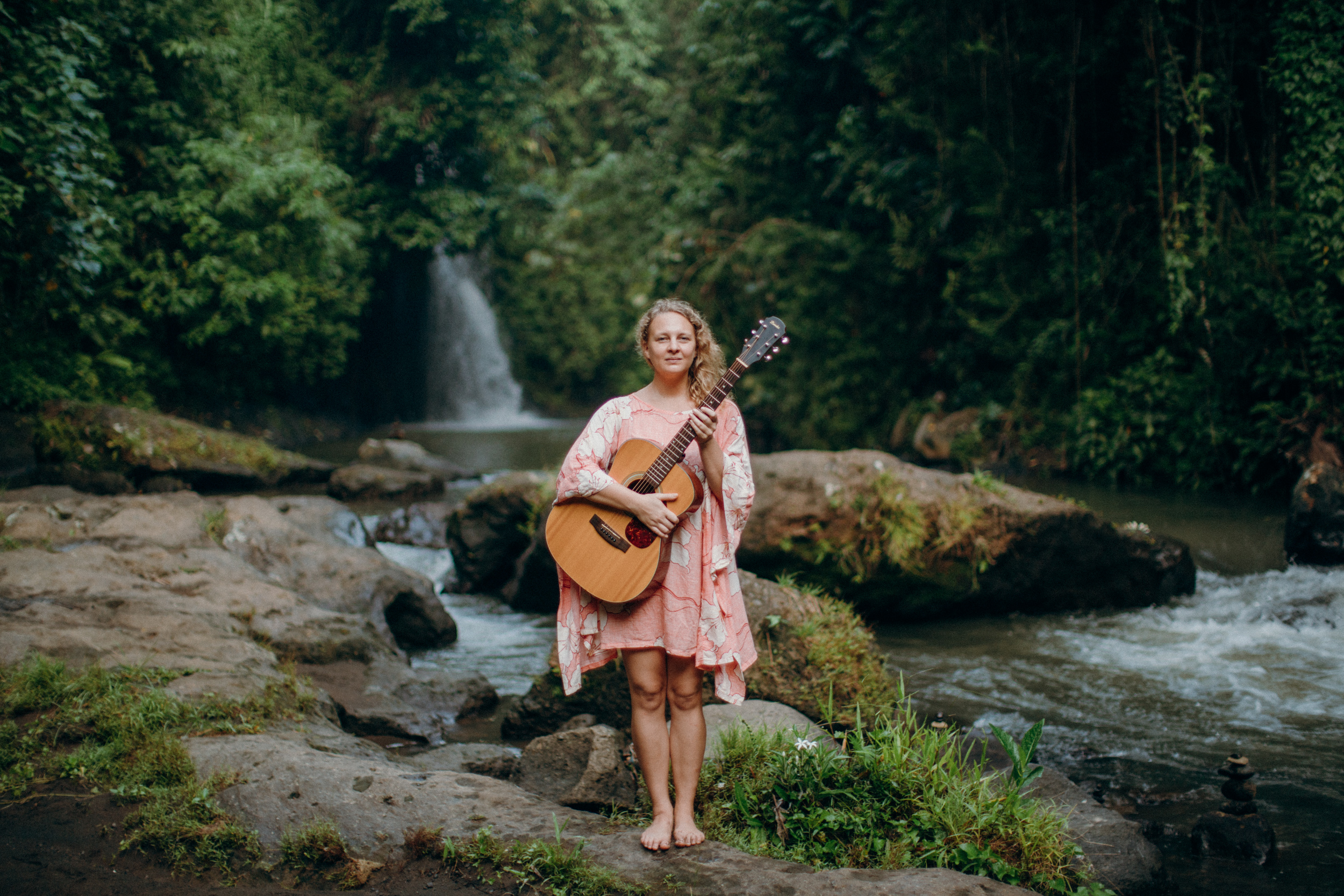 Cacao ceremonies for me are about connection.
Connecting deeply to ourselves, by pausing our busy lives. Cultivating more presence and mindfulness.
Connecting to our hearts, which is supported through the inherent properties of the cacao plant (one ingredient being the theobromine making sensations and emotions more obvious).
And connecting to our surroundings – our homes, Mother Earth & all nature, a community of people who are like-minded and come together with the best of intentions.
This circle will be a sing- along event, offering time for meditation, intention setting, listening & relaxing as well as sharing and voicing out. Streaming from the heart of Bali, live from my home in Ubud.
Techincalities…
---
This event is a donation based offering of mine – please send me your contribution however small oder big that may be, to my PayPal or TransferWise account. Please connect with me for the details.
After that I will email you the cacao recipe and the zoom details.
Gathering Saturday morning from 10:15 onwards to start on time. Please come prepared with your journal, pen, glass of water and a cozy space to sit and relax in.
This event will be guided in German and/ or English language. Including anybody who feels inspired to join.
Meanwhile I hope you enjoy this recording, make last year also here in Bali. A live sharing of my composition of the Ho'oponopono prayer.