Blossom – In 21 days feeling more open & receptive for the gifts of life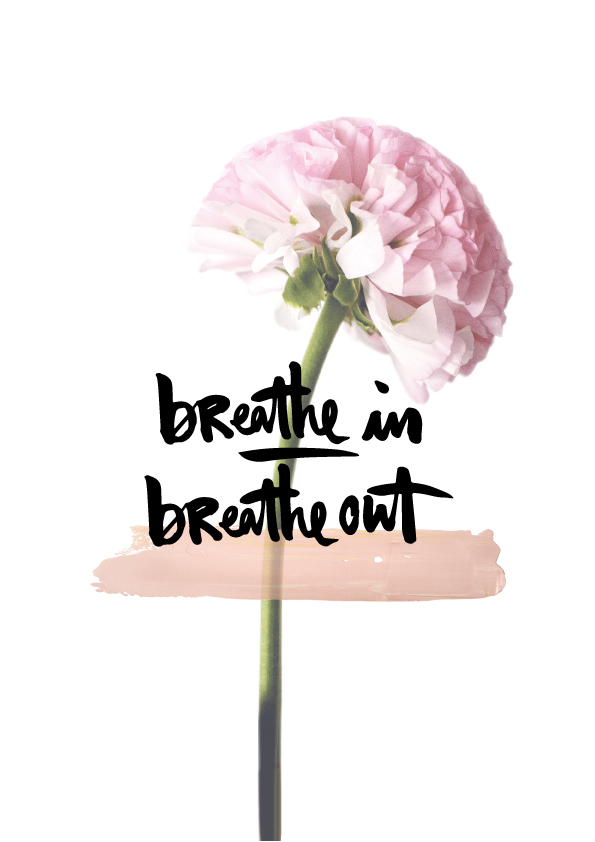 This course is designed to help you cultivate more self-love, purify your relations & deepen in your faith and ability to surrender to the flow of life.
"Blossom" focuses on creating a healthy environment for a new seed to be planted and nurtured. A seed which could be a certain quality in your life, a specific skill or dream you may want to realize (real-eyes..).
Ultimately, the practices and teachings in this 21 day course will help you unleash and activate your potential. In this 3 week pre-recorded online course you will receive guidance on how to establish a daily chanting practice using the sacred sound of om & a weekly mantra. Thus, learning how to quiet the mind and deepen your sense of presence & awareness.
YOU CAN START TODAY!
Upon signing in & transferring the fee, you will receive the password to enter the course week 1 page and can go through the course in any pace your wish.
Currently there is no group course with live session scheduled – but sign up on the waiting list, to be informed for the next round of Live Blossom.
What is included …
---
– There are weekly morning and evening practices of 15 mins (6 in total)
– More in depth ritual & workshops of 45mins to the beginning and end of each week (4 in total)
– Plus two special days per week with 5 min inspirations (6 in total) – with food for thought and invitations to try out some new things
*All videos were recorded in Bali at the stunning De Moksha Boutique Resort. Bringing some tropical vibes right into your home.
The tools…
---
we'll be working with chanting and guided meditation practices, the art of ritual & intention setting, journaling, coaching & behavioral therapy elements, as well as some yin &  yang yoga (as part of two in depth workshops).
And of course, lots of music to listen to & sing along.
The design of the course
---
Week 1: Topic of SELF-LOVE, SELF-WORTH and PLANTING CONSCIOUSLY A NEW SEED
Starting the course with the opening ceremony & week 1 practices
Completing week 1 with the in-depth Workshop 1 – yin yoga & journaling
Week 2: RELATING to the outside – people, environment, work & NURTURING the seed
Completing week 2 with the in-depth Workshop 2 – yoga & reflection
Week 3: PATIENCE & FAITH – allowing the seed to blossom effortlessly
Closing Ceremony on day 21
Your contribution 108 Euro
---
Option A)
Going through the course by yourself at any starting date/ time you like. Included is the course only + email reviews of each week
OPTION B)
Participating in the next guided, online group – including 3 additional sharing and practice zoom calls (minimum 5 participants)
Add a private healing and coaching session –  75mins/ special rate of 48 Euro – session online or in person
         You can sign up now! And this is how…
1. Sending an email to info@hannahereandnow.com to confirm your participation
2. Receiving payment options & receipt
3. Once the payment is confirmed, you get the password for week 1 and can dive straight in