Drawing inspiration from other people's paths and sharing your own
In this section of reflections, I am inviting you to get inspired – simply receive, read and immerse yourself with projects, modalities, concepts out there that inspire me or share your own stories. Submit an article to me, telling others about your personal retreat experiences and epiphanies – and ultimately, I am inviting you to reflect.
Reflecting on some of what I share here: Maybe one or the other idea might be something for you to start in your own way or to support by participation or donation.
Other posts will simply represent and illustrate the modalities and retreat concepts I offer. Share the experiences of my travels or music journey. Give you a glimpse of where I am living currently and what topics I am personally working with.
And also I will use this section to introduce you to some of my dear friends. With the intention to connect you to other facilitators (in whichever fields they may work) and their heart projects. All of them, I can recommend highly!
The global family of talented beings, who pursue their dharma. Which has also inspired me in the past, to do what I do and just keep going. As this world needs more people who love what they do. 
So it is my hope that you will feel encouraged to follow your path, realize your ideas and dreams. 
Inter-connectedness, a global network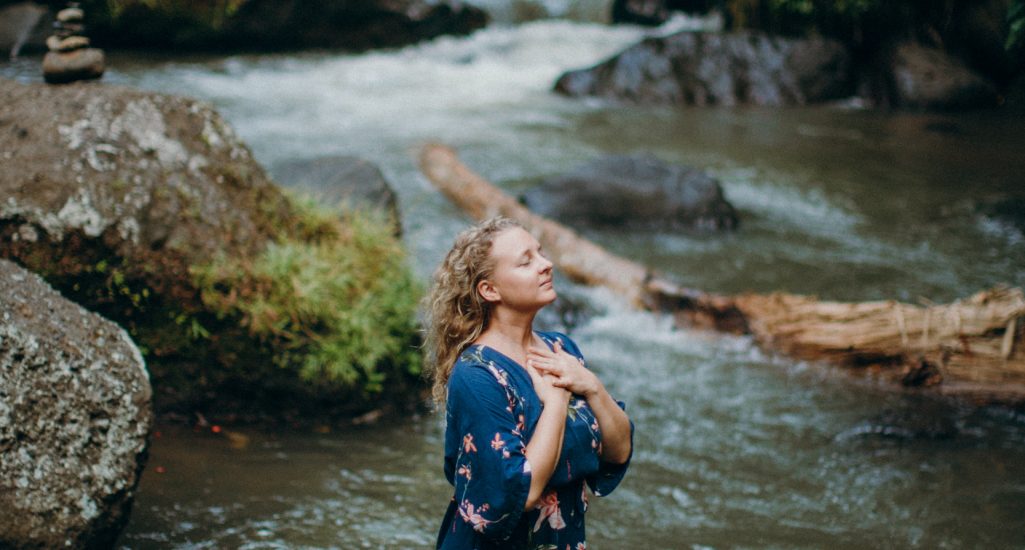 You are part of this (net)work
Don't be shy! If you feel inspired to write about your personal retreat experience, how a session or class has shifted something inside of you or inside your life – simply send a draft with some pictures to my email address. Submit your article and I will review it.
I can translate the article for you (in case you feel more comfortable writing in German or Spanish), edit it and publish on this page.
You never know, who needs to read YOUR story, who needs to see your perspective and who needs to feel your transformation.