Weekly online yoga – 7 week journey through the chakras
June 26 @ 08:00

-

July 10 @ 09:30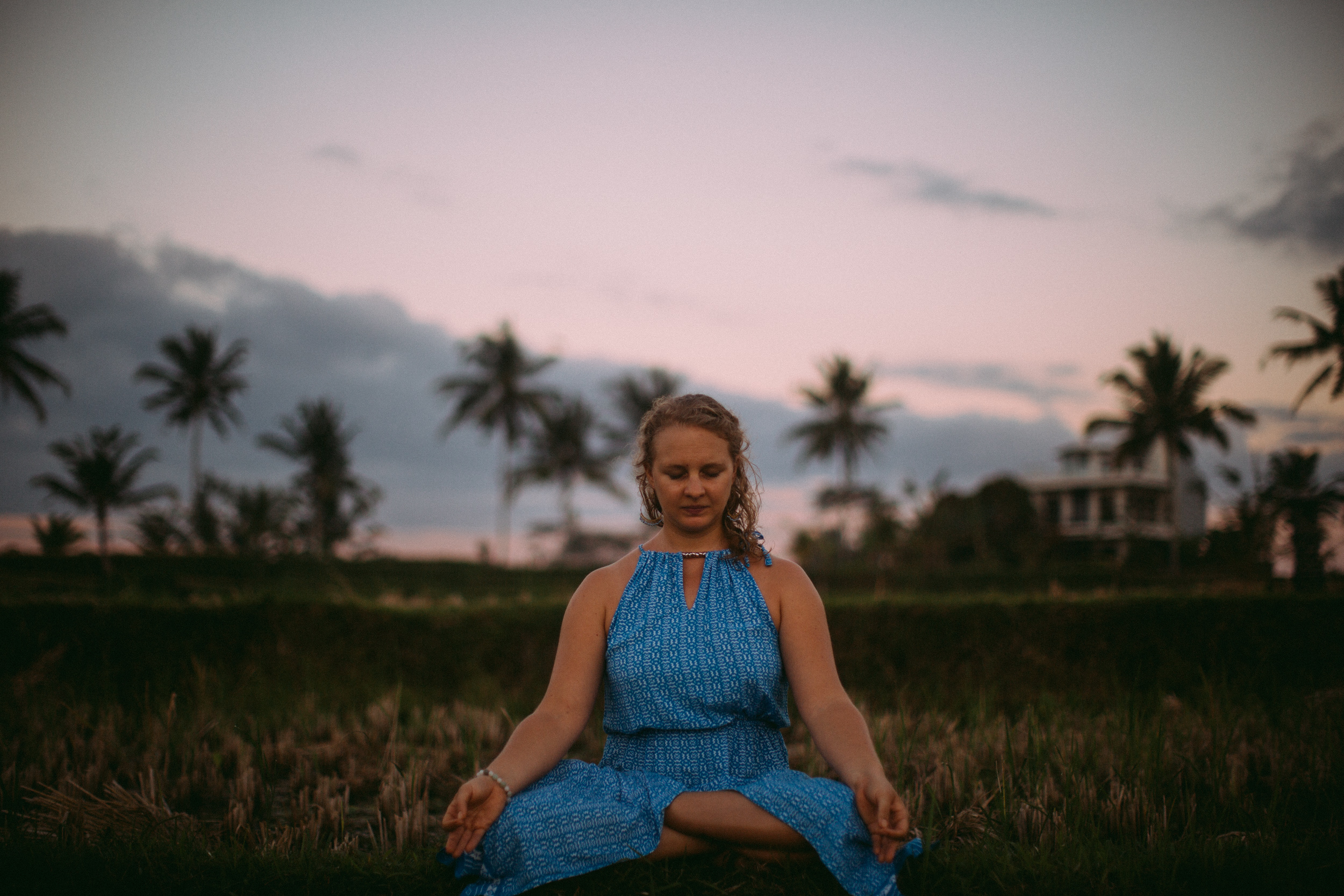 These gentle practices offer profound experiences. Space to deeply breathe and move with integrity and awareness. Perfect for the start of a beautiful weekend…
The next 7 weeks in our weekly online yoga sessions will be dedicated to explore, clear and super-charge our energetic centered of the body.
The chakras not only representing certain qualities and ruling over certain parts of the body and mind, but also being part of our central energetic column. Clearing and purifying this one uplifts our everyday experience, overall vitality and mental clarity. For this we will combine practices ranging from mediation, breathing and movement exercises to using sounds and vocal expression.
We will meet once a week through zoom. Sessions will be recorded and collected for you to catch up or go through it again any time after our time together.
Saturdays, 8 am CET (Central European Time) – 9:30 am
5th June – 12th June – 19th June- 26th June – 3rd July – 10th July – 17th July
this course will be taught in German language – and can be repeated in English language upon request
Please make a donation upon entering for this mini-course to my PayPal or TransferWise account, registering your email to receive the recordings.
Private sessions are also available to complement this journey or dive deeper, addressing physical, mental or emotional obstacles in  your life.
– 75mins for 55 Euro – 3x pass for 45Euro/ class – 5x pass for 38Euro/ class  *all purchases to be used within a timeframe of 6months