Ashtanga Inspired – monthly collaboration with Pure Ashtanga Yoga Darmstadt
October 4 @ 10:00

-

11:45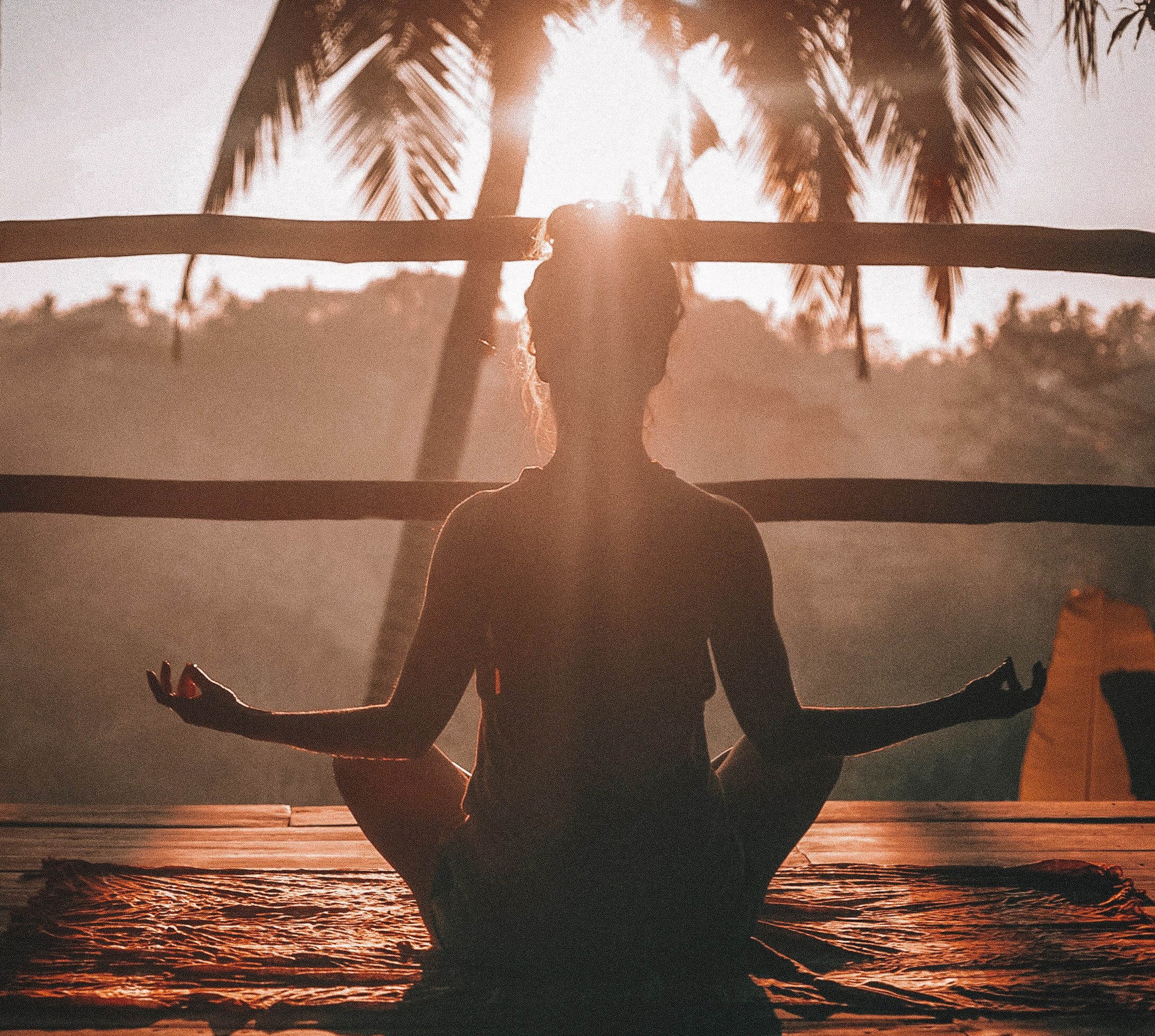 This class invites all students from the beautiful pure ashtanga yoga community in Darmstadt plus drop in students to practice with me every month online.
Aufbauend auf der traditionellen Abfolge des Ashtanga Yoga mit seinen fundamentalen Praxis-Prinzipien von Atem, Blickpunkt und Bandhas wirst Du in dieser Stunde durch eine kraftvolle und aktivierende Praxis geleitet.
Jede Einheit wird einen besonderen Fokus haben und Dir durch kreative Modifikationen oder alternative Positionen eine neue Perspektive zur Praxis eröffnen. Abgerundet von Meditation, Pranayama und Chanting am Anfang oder Ende jeder Stunde.
Mit der Option nach der Praxis noch weitere 20 min online zu bleiben, wirst du musikalisch umarmt und in die Welt der Klänge getragen.
---
Wann: voraussichtlich erstes Oktober – Wochenende – 10.00 bis 11.30 Uhr Yoga / 11.30 – 11.45 Uhr Gesang + Musik
Folgetermine .. in Kürze mehr dazu
Kosten: Mitglieder des Pures melden sich wie gewohnt über die Buchung-Plattform dort an & ggf. zusätzliche Spenden (per Paypal  direkt an mich)
& externe Yogis, melden sich direkt bei mir vie Email oder social media anmelden – mit einem Sliding Scale von 12- 20 Euro
---
.. alle Einnahmen  fliessen dann direkt wieder zurück in die Musik, in die Kreation meiner nächsten Studio-Aufnahmen nächsten Monat
Ich freue mich auf euch!
Namaste