Next online musing – song journey & sound healing with theta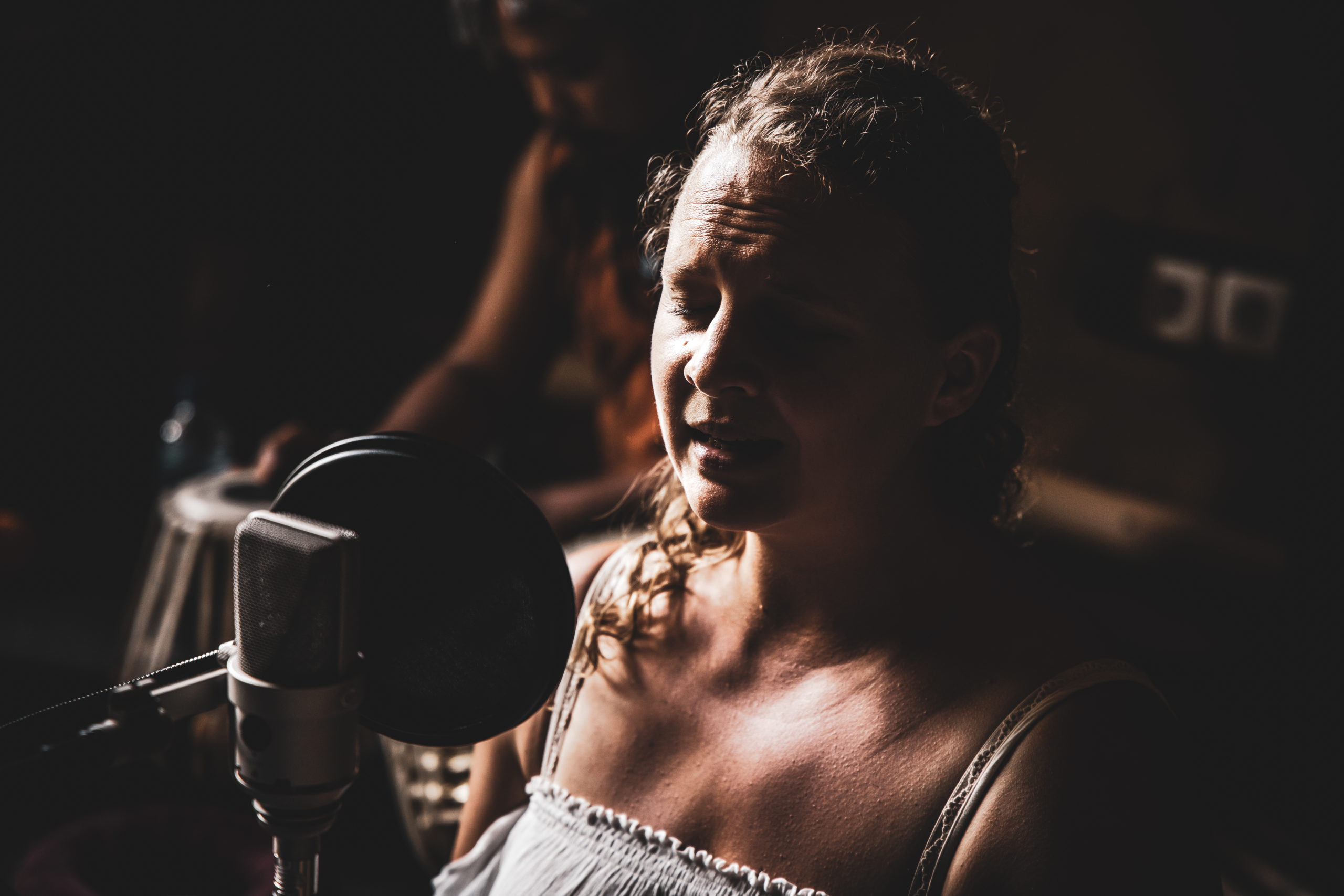 The monthly online music events will bring some relaxed vibes, a space for  well-being and rejuvenation into your homes.
This month's edition will be a combination of music and the theta healing vibration for deep relaxation. I will include a few general downloads around the topic of our true expression, voice & communication. This event will include also a space to share, be seen and witnessed in a very different way than our everyday connections usually allow for.
Offering also a few sing-along songs & mantras to embody any shifts or changes straight away.
Techincalities…
This event will be hosted through zoom.  I am offering a sliding scale for your contribution to range from 6-12 Euro. Upon payment you will receive the zoom link & all details.
Event will be conducted in English and/or German language.
PS To get into the mood, jump over to my music platform with all links, latest videos and releases of my music and art.